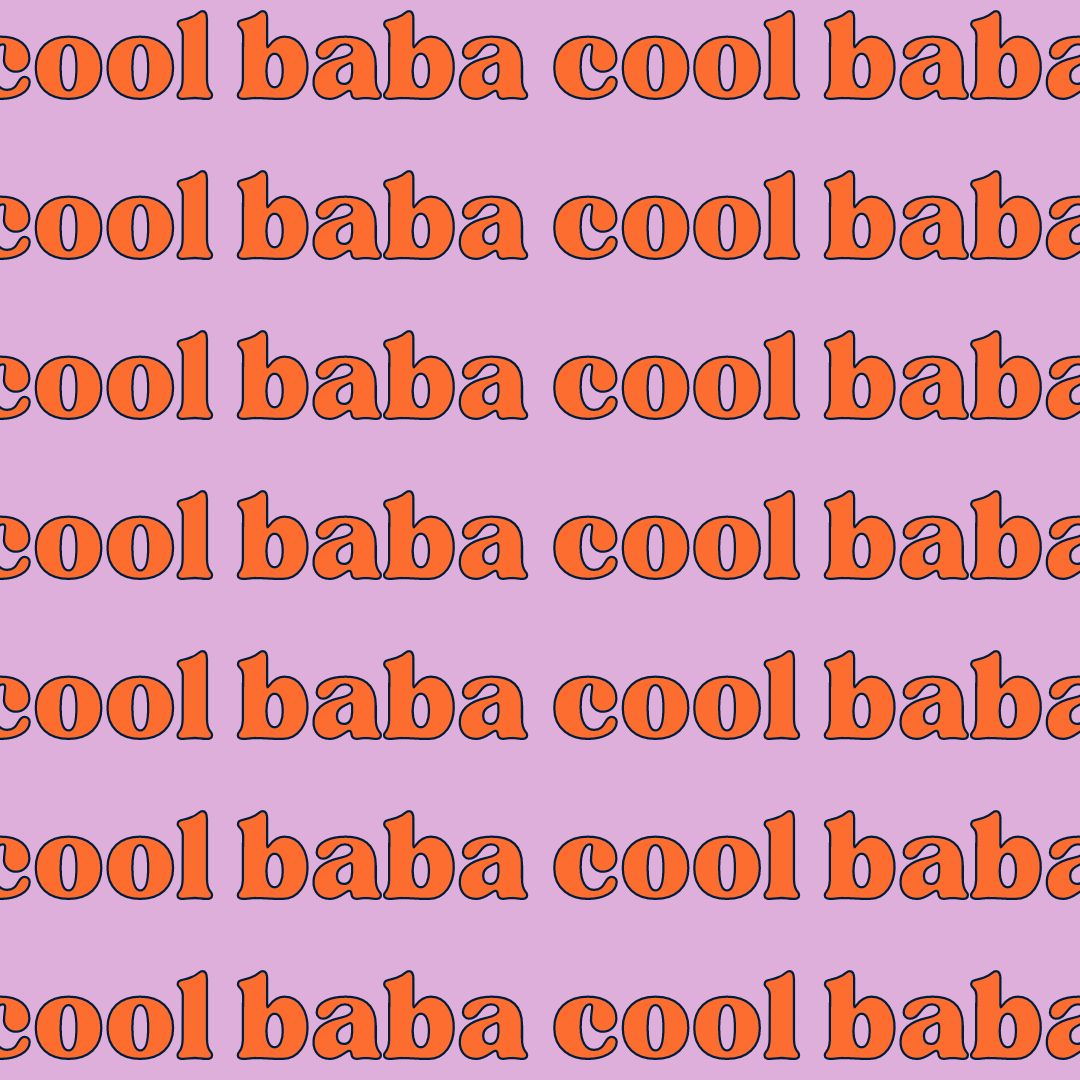 welcome!
Baba Cool sunnies are made in small batches, and each batch is unique. Next drop: Thursday, Dec. 7th @ 2pm eastern!
shop sunnies
Baba Cool sunnies are handmade in small batches, never mass produced. Each batch is totally different from the last!

Baba Cool is one-woman owned and operated. Thank you for supporting small business!

Learn more

Making a quality product, prioritizing my mental health, and staying true to my values is more important to me than maximizing profit. Suck it, capitalism!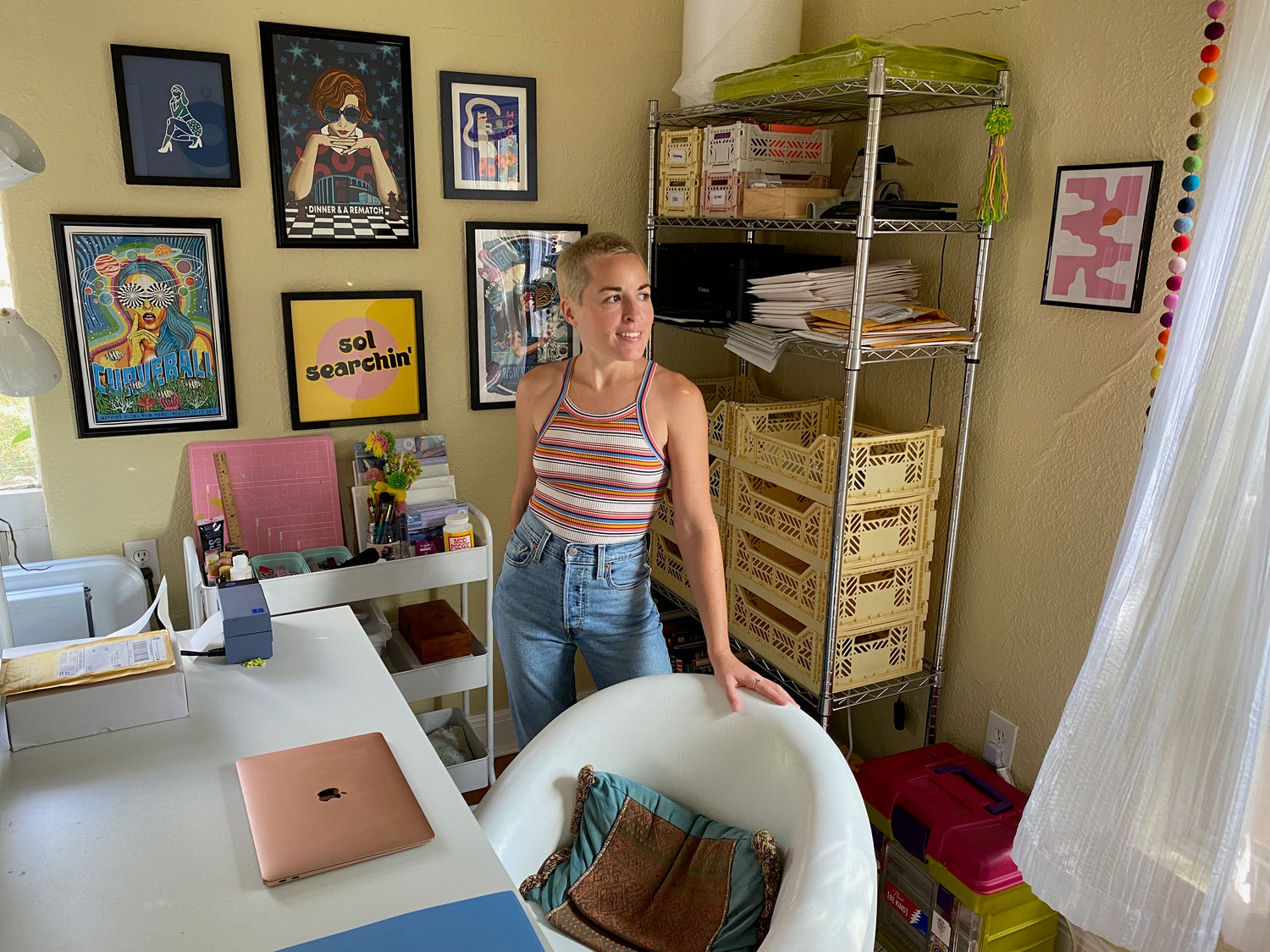 meet the maker
Hi! I'm Brooke, and I design and create everything you see here. Baba Cool began in 2013 as a way for me to fund my addiction to live Phish. I'm inspired by music and pop culture, as well as current and vintage fashion trends, girl power/femininity, and color. You can still find me chasing Phish—and chasing my dream—across the country. See you on Shakedown!